Founded in 2001 by Shawn Murphy, SGM Homes was developed to focus on building single family homes, custom homes and town homes. They know that if you can dream it, they can build it. SGM offers a variety of floor plans and price points, all from which can be modified to create your dream home.
The art of building a home requires a unique blend of skill and craftsmanship from a variety of contractors. Every phase demands an expertise known only by those who specialize in their trade. At SGM Homes, they have established a successful relationship with the members of the construction team and stand behind the quality, attention to detail and professionalism that their team displays.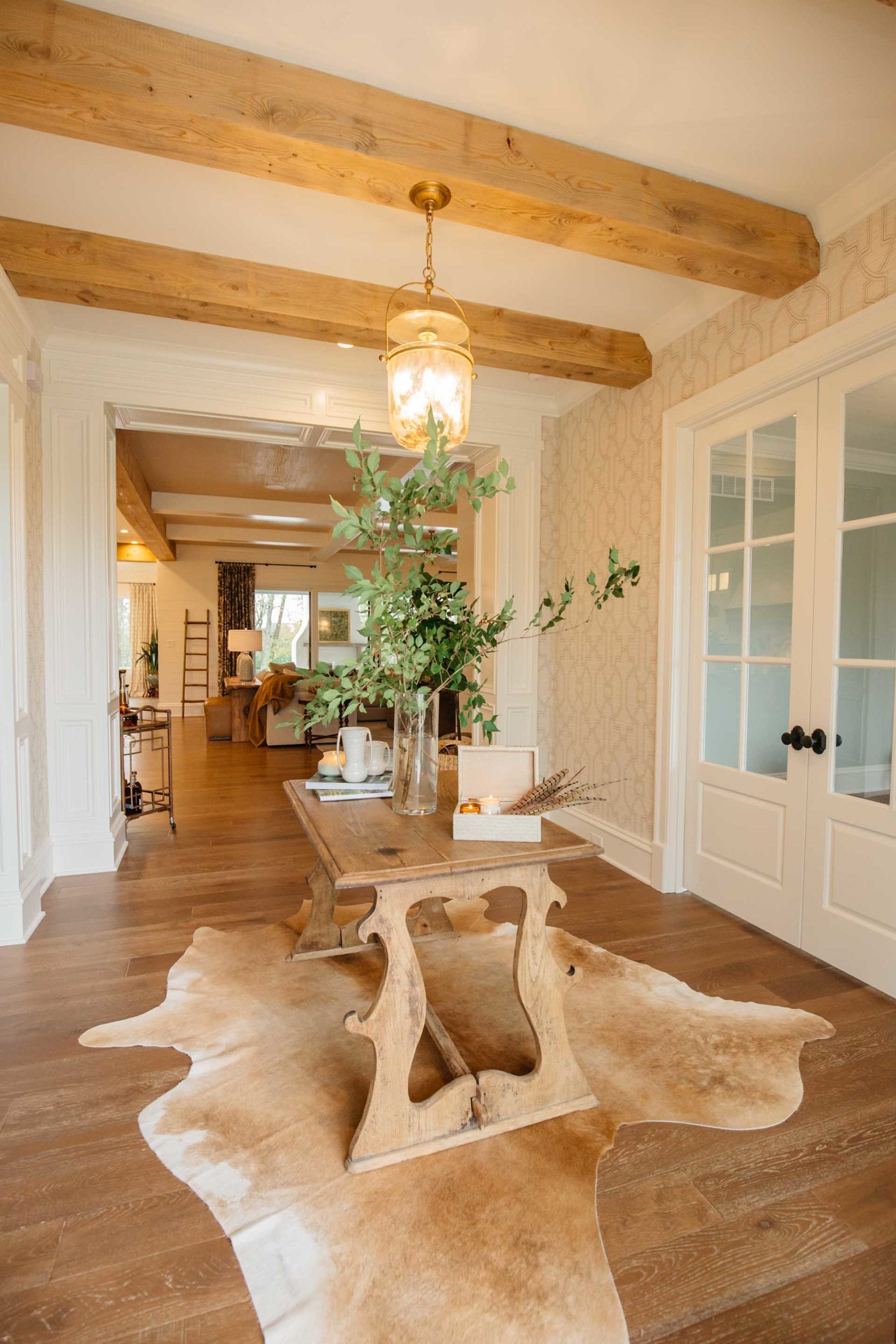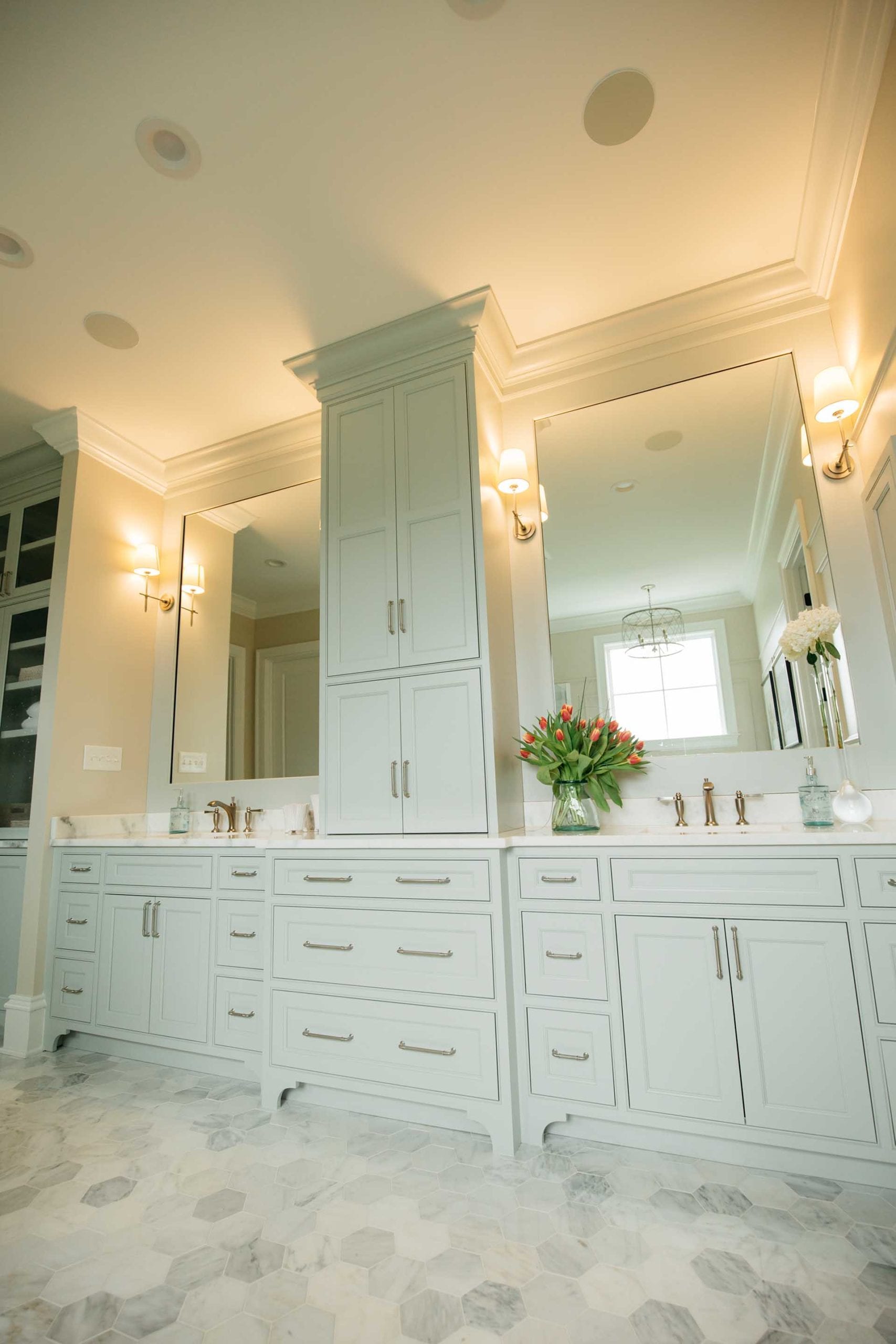 SGM Homes understands that the more you know about the home building process, the more gratifying your experience will be. Our goal is to provide you with as much information as possible about the building process. This will allow you to understand the critical points at which custom selection need to be made. These decisions can be overwhelming and take a great deal of time. For this reason, we hope the following information gives you insight into the process.